In memory of
Paul Stanley Noll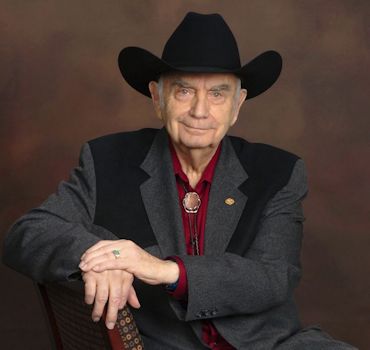 1931 Nov 27 - 2019 Sep 18
We have the sad task of informing you that our father passed away in his sleep on 2019 Sep 18.
We have preserved Paul Noll's final version of his web site.
Select list of pages about Paul Noll
Paul Noll's web site contains 42149 web pages he created "by hand" with a text editor!
His last web site edit was to the Banana, Carrot, or Zucchini Bread Recipe page on 2019 Mar 07 12:59:41 Pacific Time.
We will miss you dad!
p.s. If you want to do something nice in his memory, may we suggest doing something nice for a Veteran and/or donate to a Veteran's organization such as the Wounded Warrior Project.