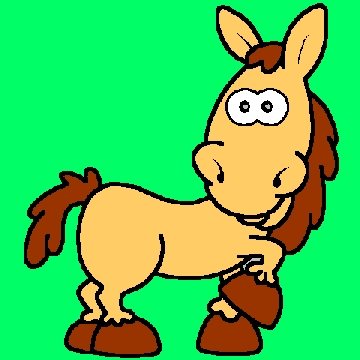 Chinese Zodiac - Year of the Horse
The Horse
People born in the Year of the Horse are popular. They are cheerful, skillful with money, and perceptive, although they sometimes talk too much. They are wise, talented, good with their hands, and sometimes have a weakness for members of the opposite sex. They are impatient and hot-blooded about everything except their daily work. They like entertainment and large crowds. They are very independent and rarely listen to advice. They are most compatible with Tigers, Dogs, and Sheep.

You are a hard worker.
You are independent, intelligent and friendly.
You can be a bit selfish.
You will find success as an adventurer, scientist or poet.
On to Sheep/Goat Sign ⇨
Return to Chinese Zodiac