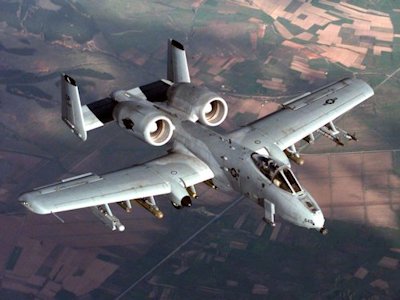 Internet Colors - Set of 1035
United States Air Force (USAF) Blue Color 5 - #00308F
The United States Air Force (USAF) is the aerial warfare service branch of the United States Armed Forces and one of the seven American uniformed services. Initially part of the United States Army, the USAF was formed as a separate branch of the military on 18 September 1947 under the National Security Act of 1947

As of 2012 the U.S. Air Force has 332,854 active personnel, 185,522 civilian personnel, 71,400 reserve personnel, 106,700 air guard personnel and a $140 billion budget. It operates 5,484 aircraft, 450 ICBMs and 63 satellites, making it the largest air force in the world.

The United States Air Force provides air support to ground troops and aids in the recovery of troops in the field.