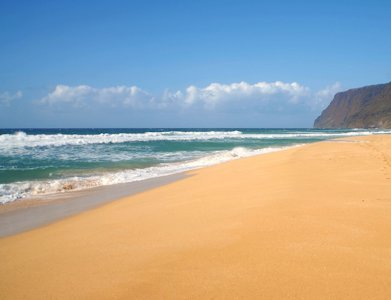 "We found the sand was not like the sand in the brochure. Your brochure shows the sand as white but it was more yellow."
"On my holiday to Goa in India, I was disgusted to find that almost every restaurant served curry. I don't like spicy food."
"They should not allow topless sunbathing on the beach. It was very distracting for my husband who just wanted to relax."
⇦ Back to 6
Return to Inspiration
On to 2 ⇨