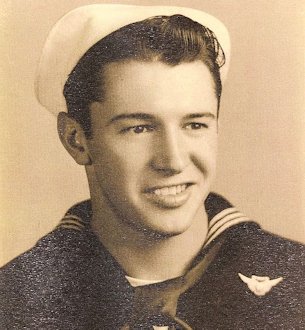 Some Interesting Strange Facts - Page 1
Calvin Graham, USN
1. The youngest US serviceman was 12 year old: Calvin Graham, USN. He was wounded and given a Dishonorable Discharge for lying about his age. His benefits were later restored by act of Congress.

2. The first German serviceman killed in WW II was killed by the Japanese (China, 1937). The first American serviceman killed was killed by the Russians (Finland 1940); highest ranking American killed was Lt. Gen. Lesley McNair, killed by the US Army Air Corps. So much for allies

3. More US servicemen died in the Air Corps than the Marine Corps. While completing the required 30 missions, an airman's chance of being killed was 71%.
⇦ Back to Page 4
Return to Inspiration
On to Page 2 ⇨