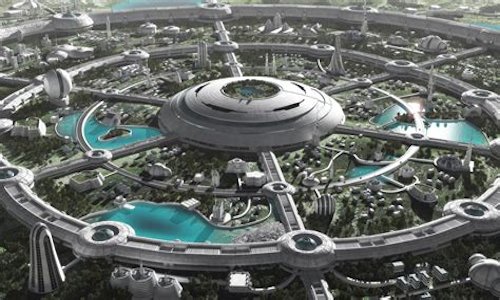 Some Precious Ideas to Dwell On - Page 1
The Future?
The best way to predict the future is to create it.
Free advice is the kind that costs you nothing unless you act on it.
If you can't see the bright side of life, polish the dull side.
I've learned that to ignore the facts does not change the facts.
⇦ Back to Page 4
Return to Inspiration
On to Page 2 ⇨