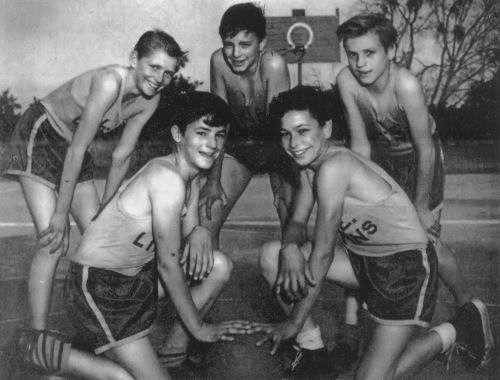 Glendoran Magazine Article - 1986
Lark Ellen Home -- 1890 -- 1974 - Page 2
Lark Ellen served as a home for young boys referred mainly by the County Probation Department and Bureau of Public Assistance Department. It basic purpose of service was to provide a mental, emotional, physical and spiritual program for hundreds of boys who through neglect, lack of supervision, or unfavorable environment, had been denied the opportunity of receiving such training elsewhere. Many times the boys were placed there by their families or social workers. Boys ranged in age from 10 years old and up. They had social, recreational and athletic programs while they attended regular public school. Through the years, the Lions Club of Los Angeles was the sponsor.
In 1941, Carl Miller was employed as superintendent of the home. When the Home purchased the former La Rew School for Girls in Azusa, Miller continued with them, and he and his family became active in the San Gabriel Valley. To Lark Ellen it was as if the Home was going "home." She was a Covina resident and had taught music at the La Rew school for many years.